CDAP-Approved
Digital Advisors
New Motto is an approved digital advisor for the $15,000 Boost Your Business Technology grant.
We can help you register, plan and submit your grant application.
3 Ways to get
CDAP Funding
1) Apply for $15,000 Grant
Start by applying for the digital adoption grant, we can help.
2) $100K Interest-Free Loan
Once receiving your grant, you become eligible for up to a $100k loan from BDC.
3) $7,300 Youth Wage Subsidy
Hire a youth employee to support your technology implementation.
How Canadians do business
has changed.
To stay competitive and grow, small and medium-sized businesses need to adopt new digital tools.
The Canada Digital Adoption Program (CDAP) can help get your business online, give your e-commerce presence a boost or help digitalize your business's operations. CDAP provides funding and support to businesses, as well as training and work opportunities for young Canadians.
The program offers two grant options:
1) The Grow Your Business Online grant helps small businesses take advantage of e-commerce opportunities, by providing:
Access to a network of e-commerce advisors for advice and support
Up to $2,400 to buy new e-commerce tools
2) The Boost Your Business Technology grant helps small and medium-sized businesses adopt new digital technologies, by providing:
Free digital assessment tool to evaluate your own digital readiness
Up $15,000 to consult a digital advisor and develop a digital adoption plan
Up to $100,000 in interest-free loans from BDC to help implement the digital adoption plan
Funded work placements for students or recent graduates who can help with digital transformation
Visit the Canada Digital Adoption Program website today!

Our Digital Advisor Team | Expert Approaches

15+ Years
Leading digital adoptions for SMEs all across Canada.

Custom Solutions
Tailoring digital programs based on  goals and available resources.

Powerful Talent Pool
A robust creative team of 30+ digital specialists.

Collaborative Approach
Friendly, prompt support for client's team leads and trusted partners.

Creative Integration
Ensuring digital plans support branding and user-experience.

Risk Management
Recommending contingency plans to ensure success.
Get a high-caliber digital adoption plan + get 90% of it funded.
You get access to some of Canada's top digital advisors, pre-selected by the CDAP program. Build the kind of plan that top Canadian SMEs would build, and pay as little as 10% of the standard consultation fee.
We Support All Industries | Client Success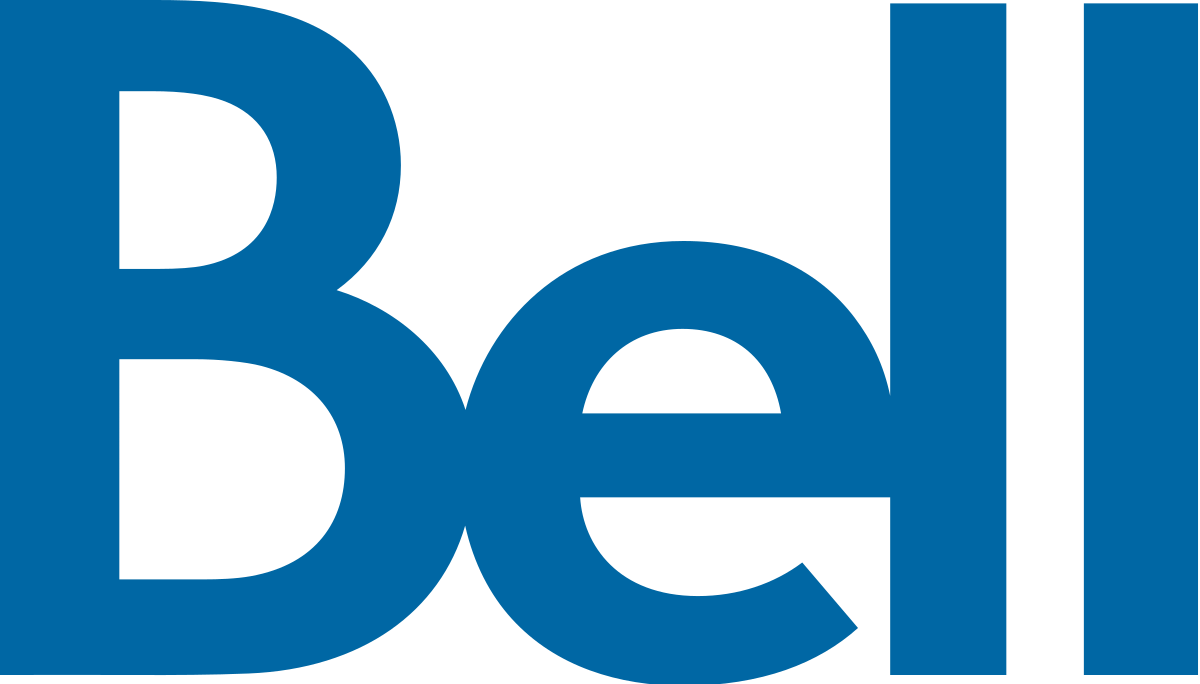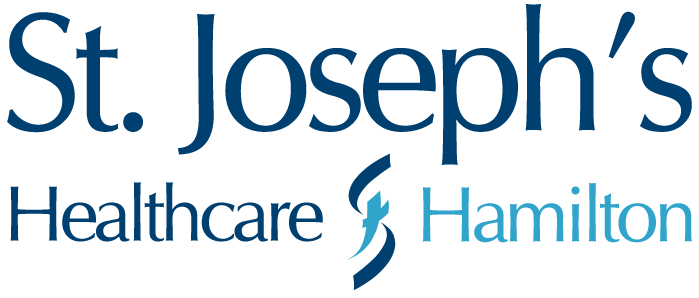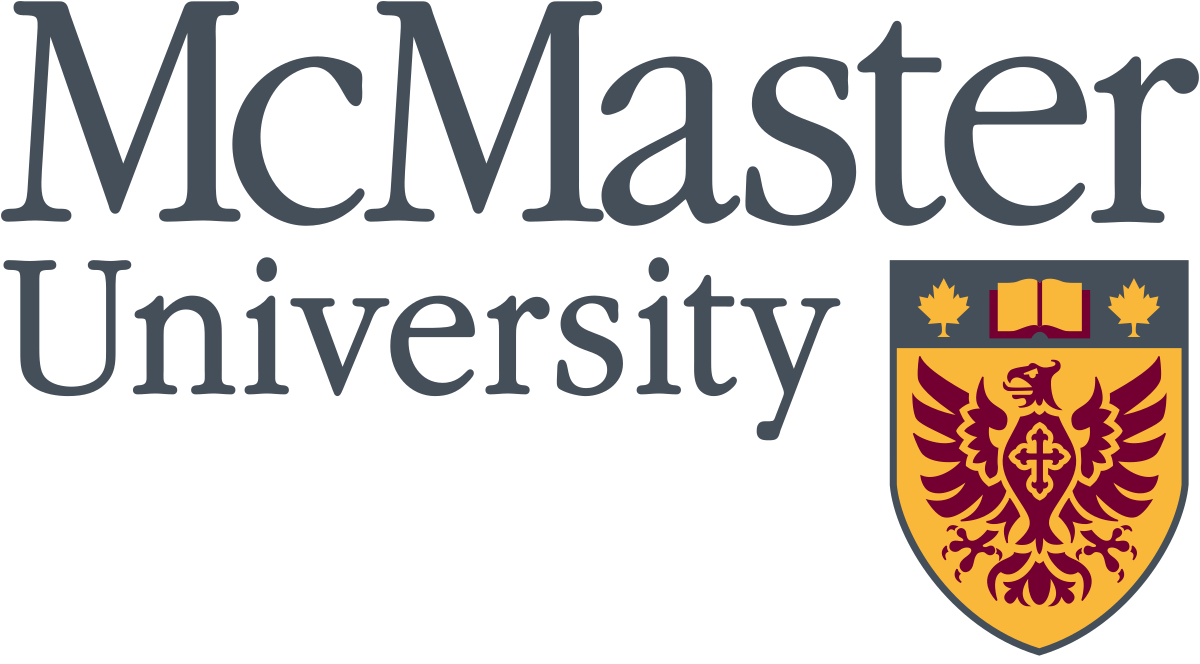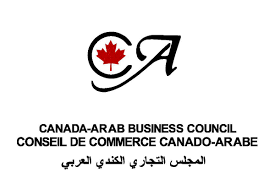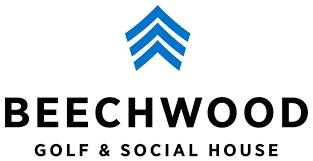 * For full details on the Boost Your Business Technology grant, offered by the Canada Digital Adoption Program (CDAP), please visit: https://www.ic.gc.ca/eic/site/152.nsf/eng/00013.html
DISCLAIMER: New Motto Inc. is not affiliated with the Government of Canada, nor are they a government agency.